WAE ARE
BASED IN TEHRAN
English - Farsi (Persian) Translation is
our specialty and we provide:
OFFICIAL TRANSLATION & LEGALIZATION
Officially Certified Translation & Legalization by the Judiciary
Ministry of Foreign Affairs & Foreign Embassies
Unofficial Translation
Spirit of the Sentences for Law Texts &
Language of Obligation for Contracts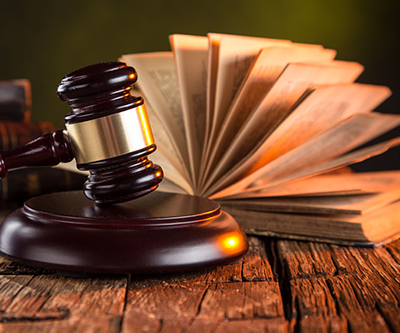 About
Masoumi Translation Service
We are Official Translation Office, No. 484, based in Tehran, Certified to The I. R. Iran Judiciary. We provide Farsi Official Translation Services certified by The Judiciary and Ministry of Foreign Affairs and Embassies for all and any types of Documents of natural and legal entities.
Known for its Innovative Approach to Human Translation and application of experience oriented quality assurance process, we have gained an excellent reputation in Iran and abroad. If you are looking for Farsi Official Translation Services Provider, you are in the right place.
Learn More